Risk and Compliance Pros: Distinguish Your Role in Uncertain Times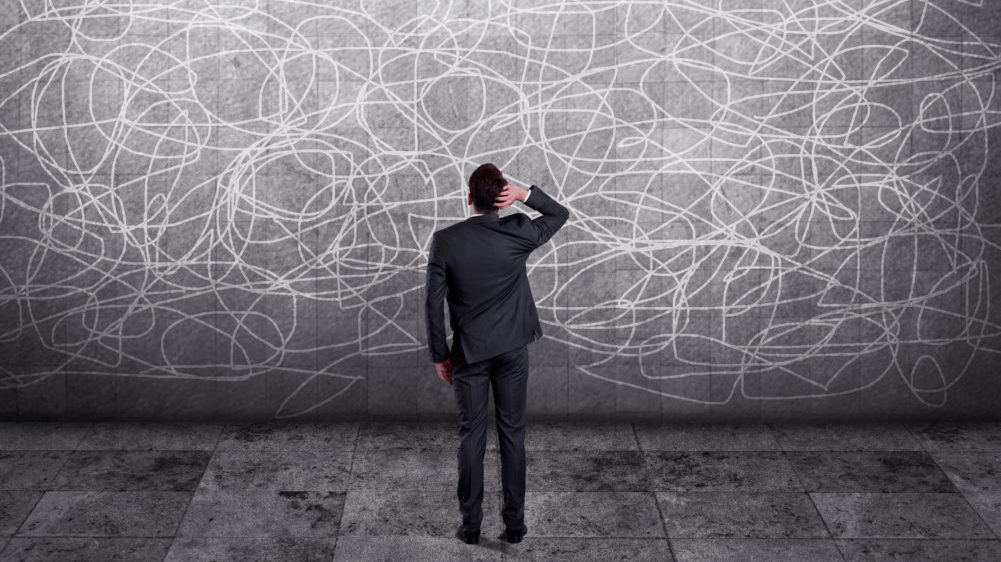 2020-04-23
@
10:00 am
–
11:00 am
America/New York
As companies feel the pressures of the pandemic play out in real-time, the role of governance, risk and compliance (GRC) will increase in importance in leading the framework to create a flexible, resilient business that's capable of maintaining ethical, trustworthy and compliant operations. 
Now more than ever, the role of the risk and compliance manager is in the spotlight. It's time to showcase the value-add of this discipline to leadership. Join us as GRC 20/20's Michael Rasmussen shares his perspective on the impact of this unprecedented crisis on GRC in a conversation with Paul Johns, our chief marketing officer. Risk management is now more closely tied to resilient business operations than ever.
During this session, we address:
How this unprecedented crisis will fundamentally change the role of a risk manager
Best practices for organizations and their teams to navigate this new norm
How to plan for business resilience, bounce back, and refocus resources and investments for what may be longer-term effects of the pandemic
A brief Q&A session will follow.
The GRC 20/20 Speaker . . .
GRC 20/20 ResearchMichael Rasmussen – The GRC Pundit @ GRC 20/20 Research, Michael Rasmussen is an internationally recognized pundit on governance, risk management, and compliance (GRC) – with specific expertise on the topics of GRC strategy, process, information, and technology architectures and solutions. With 27+ years of experience, Michael helps organizations improve GRC processes, design and implement GRC architectures and select solutions that are effective, efficient, and agile. He is a sought-after keynote speaker, author, and advisor and is noted as the "Father of GRC" – being the first to define and model the GRC market in February 2002 while at Forrester Research, Inc.
Webinar Host & Sponsor . . .
SAI Global is a provider of integrated governance, risk management, and compliance (GRC) solutions, assurance, and property services. They help organizations protect their brands by proactively managing risk to achieve business excellence, growth, sustainability, and trust. They have a suite of business solutions with products and solutions in risk management software, standards aggregation, regulatory content, ethics and compliance learning, risk assessments, certification, testing, and audits.
+1.678.992.0262
info@saiglobal.com
Related Events