PART 3: Understanding the Lifecycle & Process of Risk Management in the Rhythm of Business
2019-07-23
@
11:00 am
–
12:00 pm
Join us for a four part webinar series, "The Evolution of Risk: Impacting Change Across the Enterprise" in partnership with GRC 20/20. The sessions will be recorded and all registrants will be provided a link to the presentation after the live event.
Enterprise risk management needs to be carefully thought out and applied to an organization and its operations. Context sets the focus and success of risk management as it needs to be a part of the business and not some band-aid approach. To be successful in your enterprise risk management strategy requires a clear understanding of risk in the business context that gets formulated and integrated in a clear enterprise risk policy and strategy that is a part of how the organization works and operates.
Attendees will learn:
The key elements of building an enterprise risk management strategy that is part of the business
Components of a charter for enterprise risk management committee that enables the organization to cooperate and interact on risk
Critical items to address in defining and writing the organizations risk management policy
Attendees will learn:
What are the current challenges organizations are facing in risk management
What is causing the increased interest in risk management
What are practical approaches and strategies for risk management at a department level as well as for the enterprise
Other webinars in this series are:
GRC 20/20 Presenter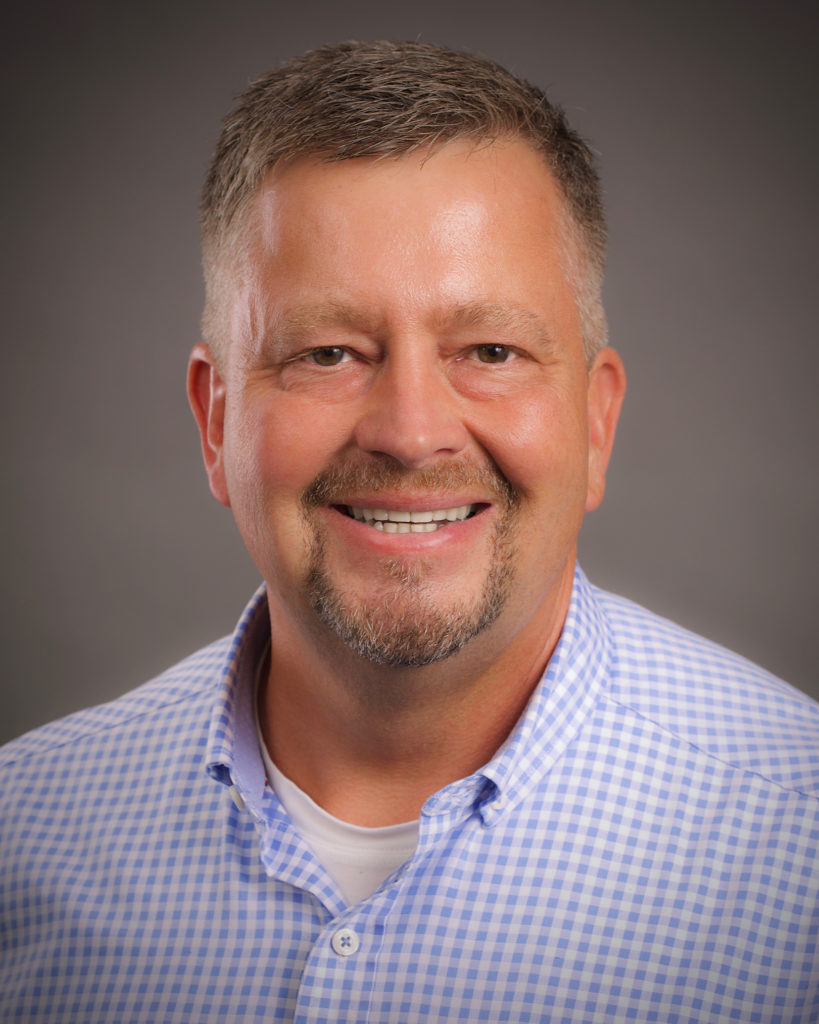 Michael Rasmussen – The GRC Pundit @ GRC 20/20 Research, Michael Rasmussen is an internationally recognized pundit on governance, risk management, and compliance (GRC) – with specific expertise on the topics of GRC strategy, process, information, and technology architectures and solutions. With 23+ years of experience, Michael helps organizations improve GRC processes, design and implement GRC architectures, and select solutions that are effective, efficient, and agile. He is a sought-after keynote speaker, author, and advisor and is noted as the "Father of GRC" — being the first to define and model the GRC market in February 2002 while at Forrester Research, Inc.
Webinar Sponsor
The Origami Risk risk management, claims management and policy management platform was designed by industry veterans committed to helping clients streamline the collection, analysis and reporting of risk, insurance and claims information. The innovative, web-based software is designed with the latest technology and is focused on ease-of use, performance and dependability. Origami Risk is accessed securely through any modern web browser.
Origami Risk
+1.312.546.6515
info@origamirisk.com